About Us
Beaufox Hair is a website self-operated business model, mainly export retail, most of the customers are C-type customers, retail customers, and a small number of B-type customers, wholesale customers. The products sold are various types of real human hair wig products, such as real human hair wigs, clockwork, hair pieces, hair extensions, etc. Integration of industry and trade, with its own factory, stable product supply, and long-term, large-scale and quality-guaranteed supply capabilities. International commercial express delivery is used for delivery, such as Fedex, DHL, TNT, DPEX etc. The average delivery time is between 2-7 working days, and the goods can be sent to various countries around the world. 
Beaufox Hair insist on the concept of "Affordable price, trusted quality",devote to provide human virgin hair and trusted customer service. We focus on the combination of customer experience and product sales, listen to our customers through various channels of sharing and interactive communication,improve the quality of products and services. Beaufox Hair provide more professional service, choose Beaufox Hair team,enjoy your shopping time. Join us, share your beauty!       
As a brand we object the excessive amounts demanded to achieve luxurious looking hair, and have made it our mission to fight the view that premium quality must have a premium price tag. We hope more more customers use high quality human hair and cheap price, we hope more customers love our service, we are committed to establishing good communication with customers.        
 If you have any other questions,feel free to contact us on our website ,we are here to help you! 
Beaufox Customer Service Department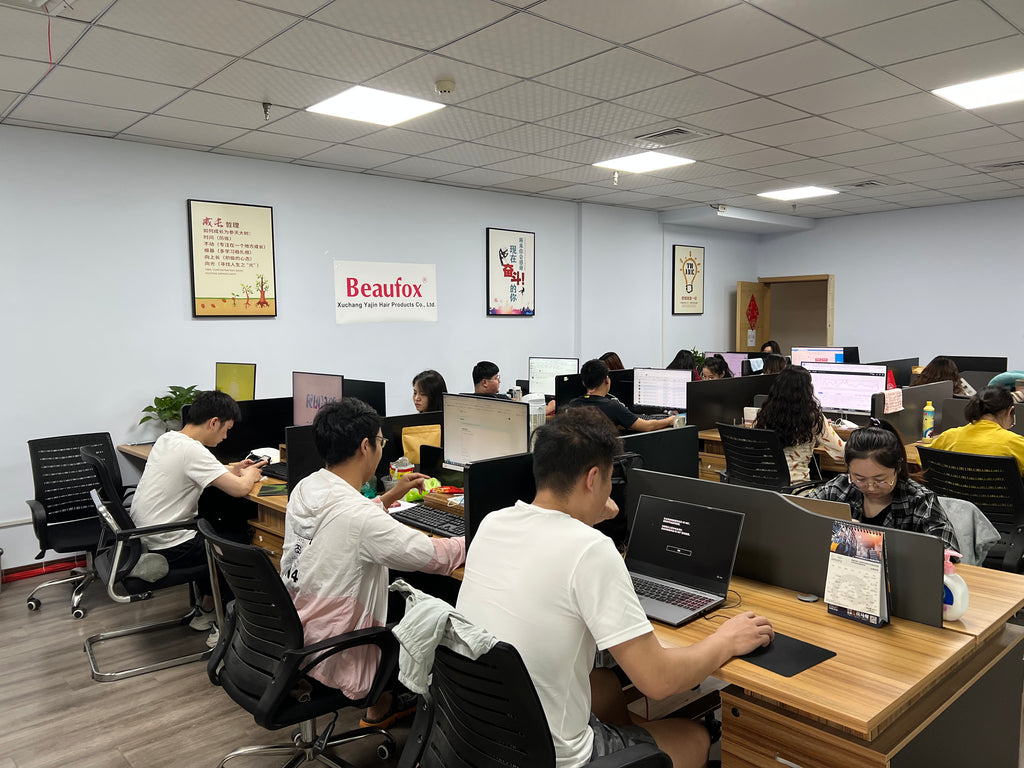 Beaufox Shipping Department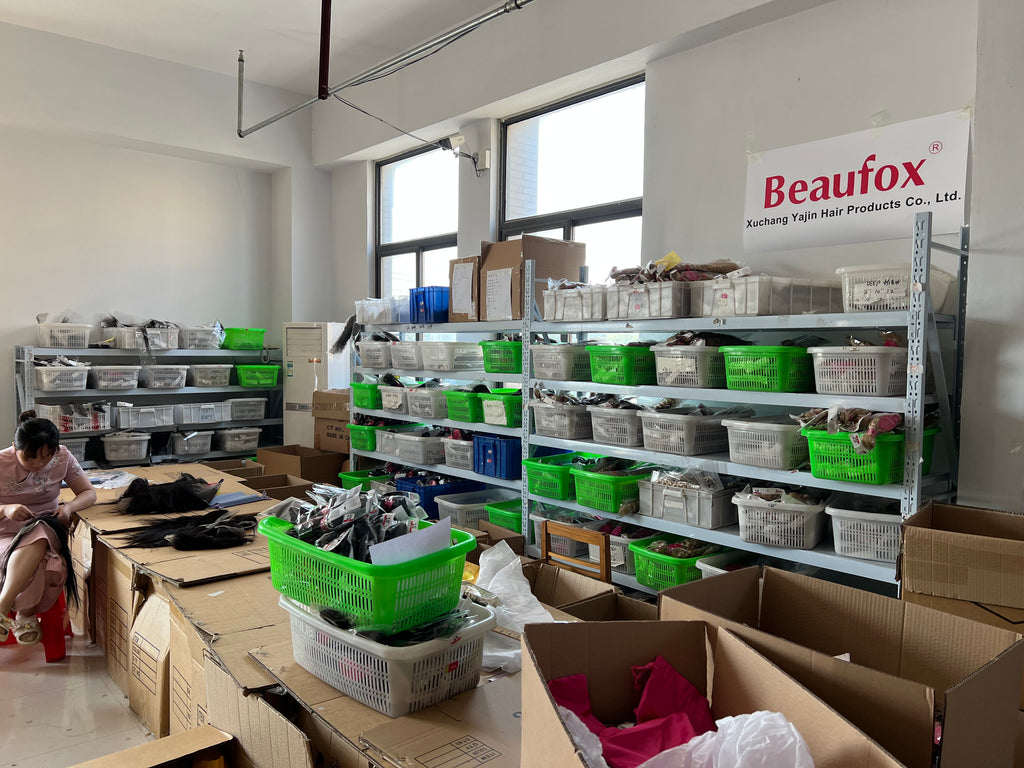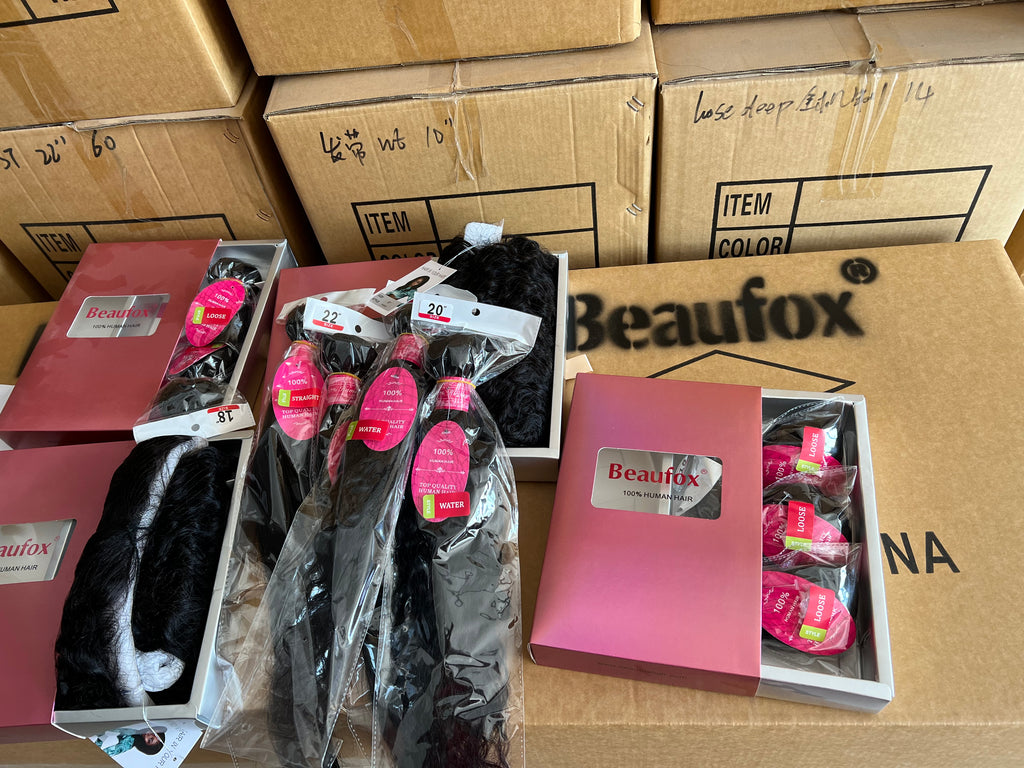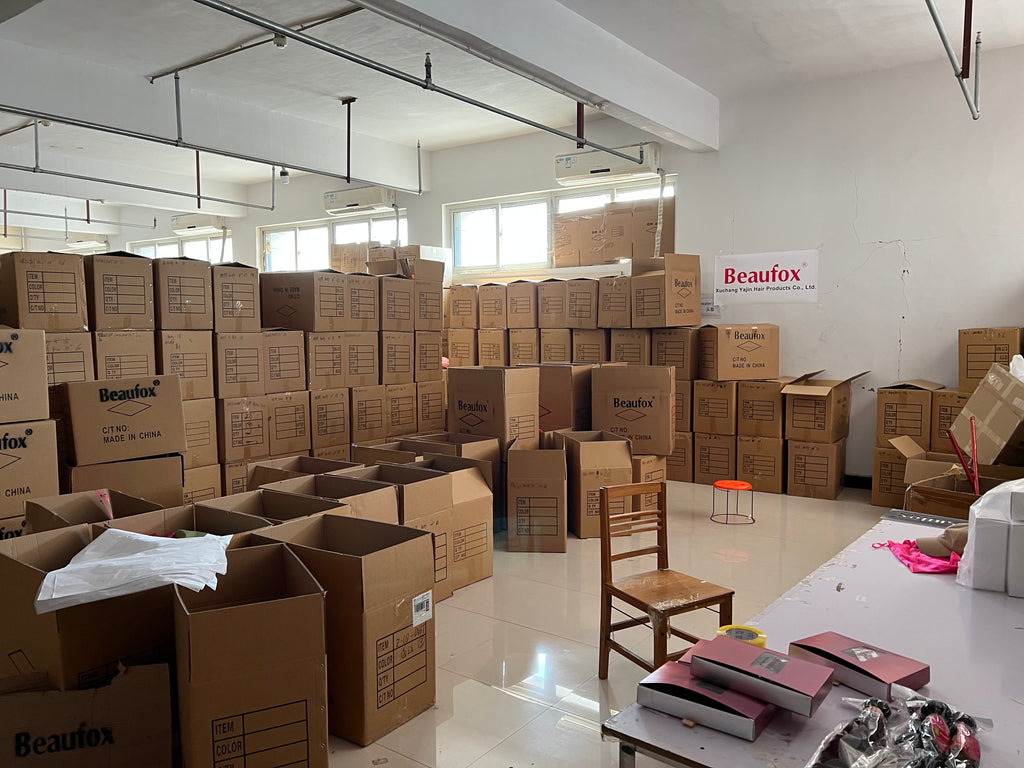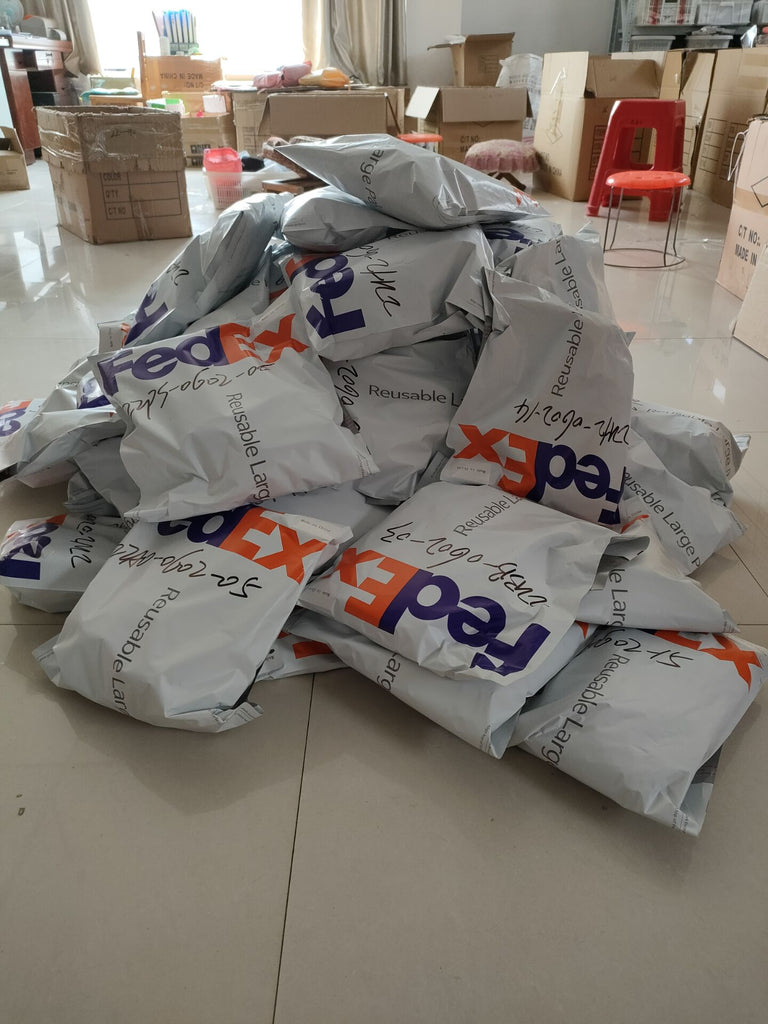 Our brand
Beaufox Hair, as a professional human hair manufacture and supplier, established in 2016. we are engaged in the 100% human hair business all over the world more than 6 years. Such as hair weaving / lace closure / lace frontal / lace wigs and pre-colored hair, with the concept of "Better price, trusted quality" more and more people are reliable on our brand name, and become the smart choice of thousands of women to restyle hair.   
Beaufox Hair United States Trademark Registration :

Goods and Services:  IC 026. US 037 039 040 042 050. G & S: Barrettes; Embroidery; False beards; False hair; Hair extensions; Hair pieces and wigs; Human braiding hair; Ponytail holders; Tape for fixing wigs; Wig caps; Wigs; Wigs, hairpieces, and add-in and add-on hair accessories constructed primarily of synthetic and/or human hair. FIRST USE: 20160809.