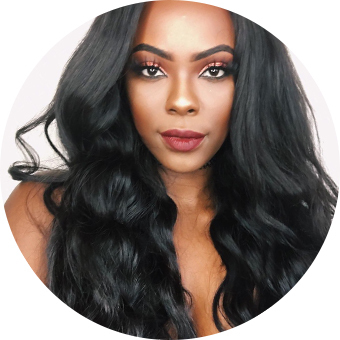 What Is The Difference Between A Lace Frontal And Closure
Friday, 13 July 2018

0

854

0

What Is The Similar Between A Frontal and Closure
Lace frontals and lace closures are used in the front part of the hair wig, both very useful in creating beautiful sew in and glue down installations. They both serve the same purpose, which is to close off an install. They both eliminate the need for blending, helps the hair weaving be natural looking. They are both made of either Swiss lace or French lace.
What Is The Difference Between A Frontal and Closure

Closure is usually temple to temple, strandard size is 4x4" inches. There's a smaller area, where your your parting is limited too, so you can only part where you have, so this is usually temple to Temple, closures are usually temple to Temple.
Frontal is ear to ear, strandard size is 13x4" inches. Frontal gives your more versatility as far as parting and styles with making it look natural than with closures.
Search engine
Use this form to find things you need on this site